You have the ability to transform your patients lives, how they feel about themselves and their confidence with eating and smiling.
All stuff that we take for granted
With a little guidance, you can increase the amount of cosmetic care you provide, see more complex cases, and enjoy more free time while stressing less about your income.


Increase your Skills, Knowledge, Income and Enjoyment from Dentistry
The Dental Notebox Accelerator Program is all about giving you the skills and knowledge to become an excellent dentist, and attract patients who specifically want to see you for more complex treatments.

How Does This Work?
Dental Notebox Accelerator is the name for the teaching and mentoring service by Dr Gurs Sehmi.
I have developed a series of online, pre-recorded courses that will help you with clinical and non clinical aspects of your dental career.
You can learn the techniques that I use to attract patients who need comprehensive treatments and how I carry out my consultations so that my patients are always in control, they are very educated, and can therefore choose the treatment plan and options that best suit them in terms of treatment cost, timeframe, and what feels right for them.
In addition, I send out regular videos where I will go into detail on things that I have been asked about, or things that I am changing and are working well for me.
This lets you copy what I am doing, and replicate the same results in your clinic and environment.
If you choose personal mentoring, you will have full access to me, and we can discuss treatment plans, business skills and work together through the problems that you are facing, and find solutions that work.
This is a very customised program, and lasts however long you need it to.


As a member, you will get exclusive access to all of our training courses, these include:
Ultimate Case Acceptance (worth £1,500) - learn the exact process that I use to talk with my patients, how I talk about money, any why most will ask "when can I start?"
Photography 101 (worth £99)- Start from scratch, what camera to buy, how to set it up, how to take great photos and build up your portfolio.
Advanced Photography (Worth £299)- Learn more detailed aspects to dental photography, including how to record and edit great video testimonials
Occlusion Mastery (Worth £1200)- Lets simplify this complex topic. Without understanding occlusion, you cannot do the complex stuff. This course will simplify the topic and let you understand why treatments fail, how to set up your patients bite in CR, when to set up in CR, how to do your assessment and discuss occlusal issues with your patient to help your case acceptance.
Smile Design Principles (worth £600) - Learn about how to design smiles in an almost mathematical way, and how to communicate this with your patients, so your patients will then choose the extent of the cosmetic enhancements they are looking for.
How to restore dental implants (worth £299) - Learn to restore single and multiple units, so you are confident with including dental implants in your treatment plans. This course will also teach you to restore full arch dental implants.
Total value: £3997 - All Included In Your Membership
You can get full access to one course per month, and retain access for however long you remain on the program
Real life Results
See the results that you can achieve

Zero Risk

This program is designed to get you to a stage you want to be at, as quickly as possible.
There is no minimum term you can get on and get off whenever you like.
If you join, and don't like it, as long as you cancel in the first 30 days, you will get a 100% refund - and you don't even need to speak to us to do this.
WARNING: by joining this program, you will not get instant results. It has taken me a long time to get to the point where I can do what I do, and a lot of hard work - you will need to do the same if you want to get these results.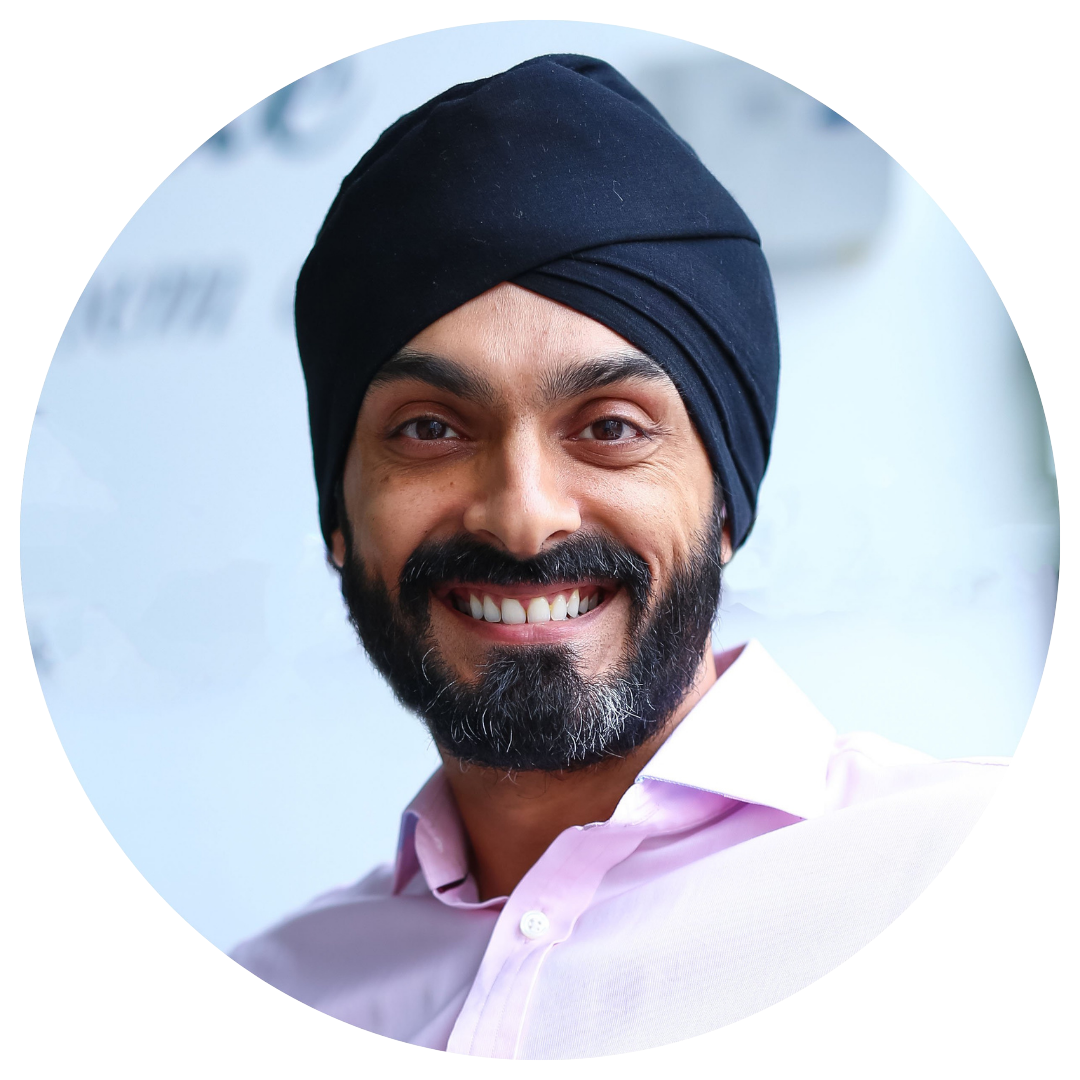 Over the years, I have started a cosmetic dental practice from scratch, and worked in one of the most well known cosmetic dental practices in the UK.
I have built this program to help you to use the same techniques that I use in daily practice, to increase your case acceptance, help you provide care at a higher price point, and help you to really enjoy your work again.